NODA Awards' Ceremony 2018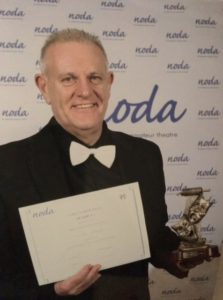 Mawdesley Amateur Dramatic Society at the National Operatic and Dramatic Association ( NODA) North West Awards' Ceremony 2018.
Finlay Robertson won the award for Best Supporting Actor for his role in Breeze-block Park. Congratulations Finlay!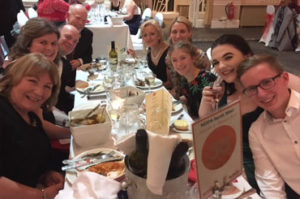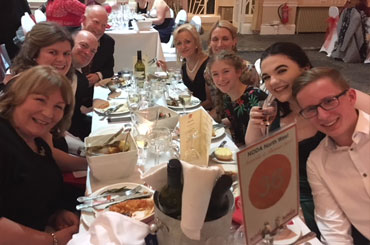 Huge well done to all other MADS actors, actresses, directors, producers and set designers who were once again highly commended by NODA.
We're extremely proud of the high standard of productions we put on at Mawdesley Village Hall.
Do come along and join us either on or off stage 7:30 pm every Wednesday.
There's always a friendly welcome at MADS for everybody.
You can contact us via this website.